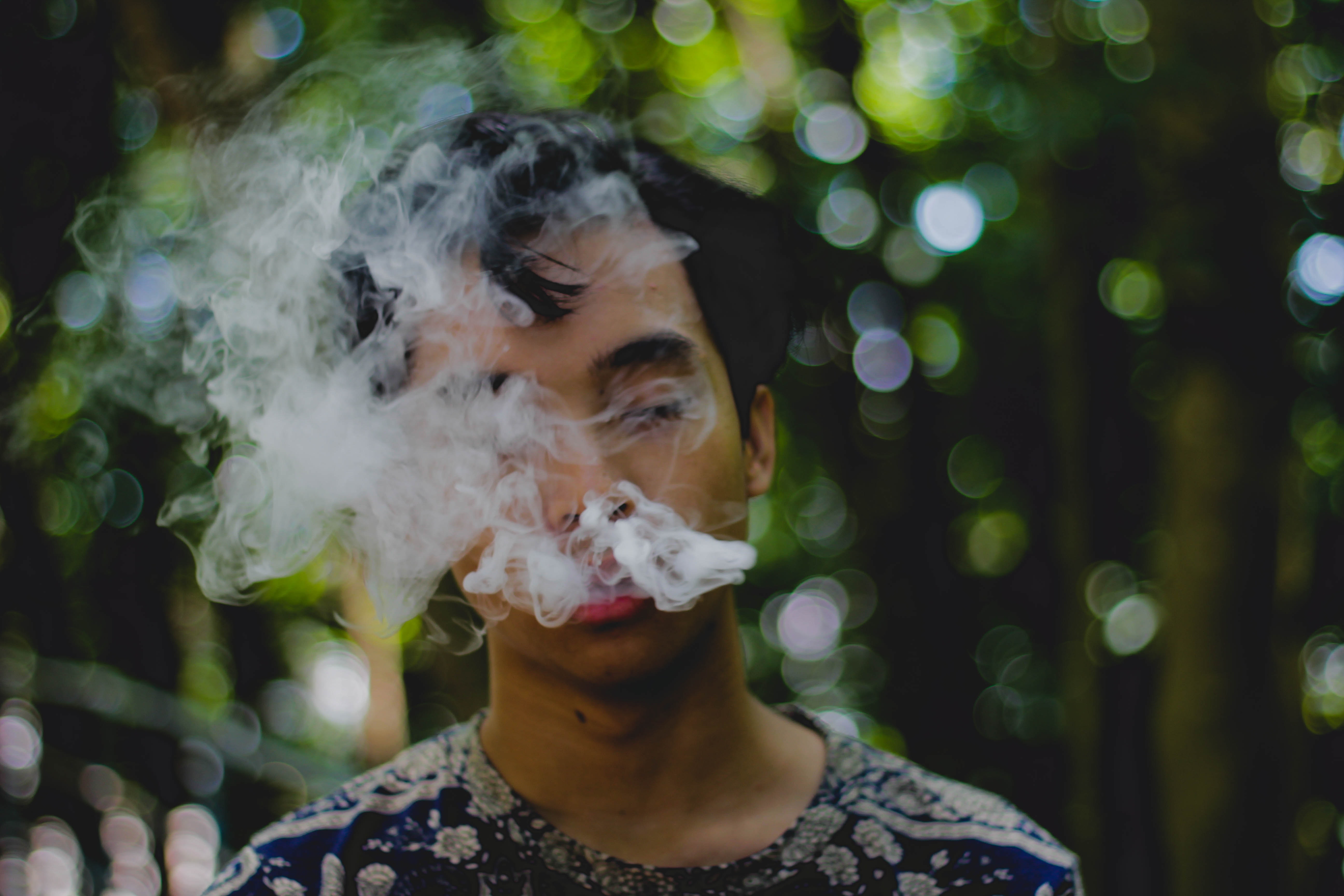 Recently, The New York Times published the Ethicist's answer to a reader question, "Can We Disinherit Our Addicted Son?" Here's a shortened version of the question to which the column responds:
Our son has been a heroin addict for 10 years…We have spent a fortune on rehab, counseling, legal fees and more, which changed nothing…

Under other circumstances, we would split everything equally among our children, but for our addicted son, this would be like throwing gasoline on a fire.

We are thinking of putting his share into a trust to be used exclusively for his future health needs, rehab and, hopefully, sobriety. But again, we love our son, and it is heartbreaking to realize we are essentially leaving him nothing tangible. What is the ethical thing for us to do?
And below is McManus & Associates Founding Principal John O. McManus' take, which is posted alongside the article:
As a principal of an estate and trusts law firm in this New York metropolitan area, it is not uncommon to see these family struggles – you are directionally prudent in your decision. That said, the anguish often comes with discerning whether "it is fair, and could it be more destructive" if my addicted child sees that we are treating him differently from his currently higher functioning siblings. One consolation is that all your children may elegantly receive their family gift into trust. For your other children, the trust serves to protect their assets from others, but each can serve as their own trustee and enjoy the protection of "driving their own armored truck," making investments and distributions to themselves as necessary. For your currently addicted son, he will have another "driver" (other than himself) to serve as trustee until he reaches emancipation from his addiction one day. It may also be prudent that the trustee not be one your other children, but someone who both knows your son and your wishes for his very best welfare. In the meantime, your other children's strain will not be compounded by taking his calls as he seeks to achieve access to the trust assets during his period of vulnerability. In the end, your other children will love and protect him by quietly possessing the power to appoint and remove any independent trustee and can regularly remain in consultation to ratify the trustee's decisions.
For help with setting up a trust to protect your children from asset attacks by others (as well as to protect them from themselves, when necessary), call McManus & Associates at 908-898-0100.