WHO WE ARE
For the past 30 years, McManus & Associates has delivered the highest quality estate planning services that the largest firms promise with the more intimate, personalized relationships that a boutique firm can provide.
Some of the most prominent families in finance, media, academia and medicine — both domestic and international — have relied on us to serve as their advisor in wealth and family mission planning.
ABOUT US 〉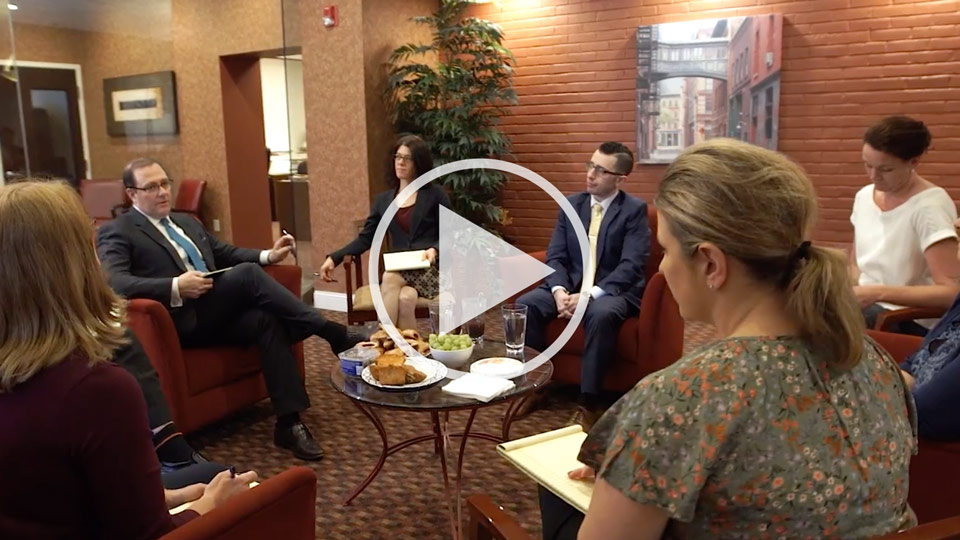 See how we build enduring relationships and ensure a lifetime of protection for our clients.
WATCH VIDEO 〉
WHAT WE DO
We provide a complete range of services, from representing recently emancipated children who have attained the age of majority to advising international families with financial interests around the globe.
ALL SERVICES 〉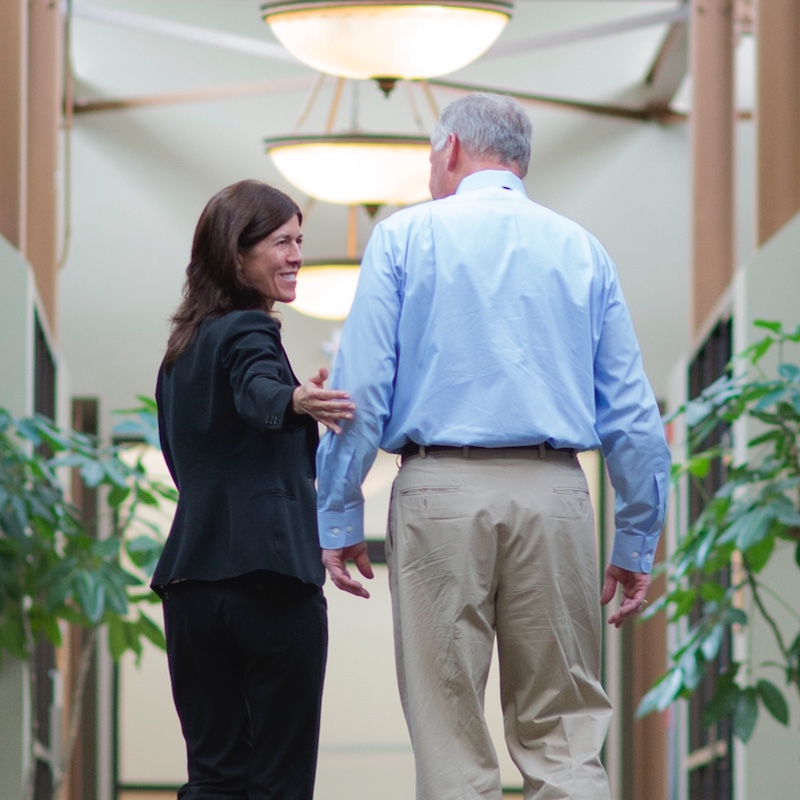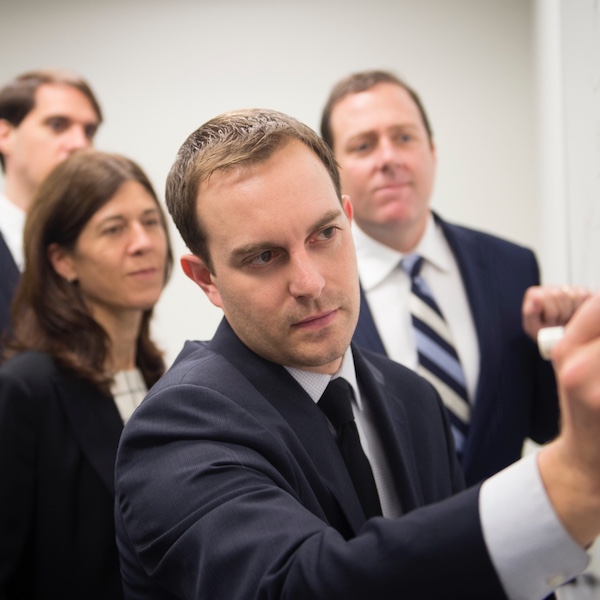 OUR SIGNATURE 10-STEP PROCESS
We've developed a clear process for the preparation and completion of your estate plan, for every step along the way.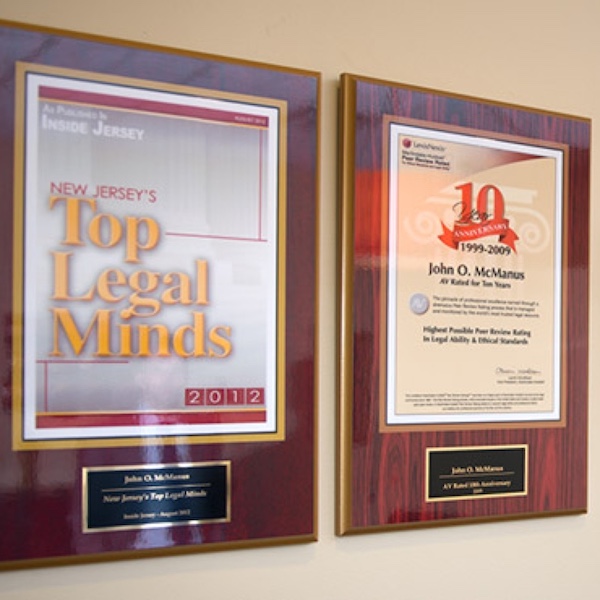 25 YEARS OF QUALITY SERVICE
The legal community and media have long recognized us for our professional excellence our modern client philosophies.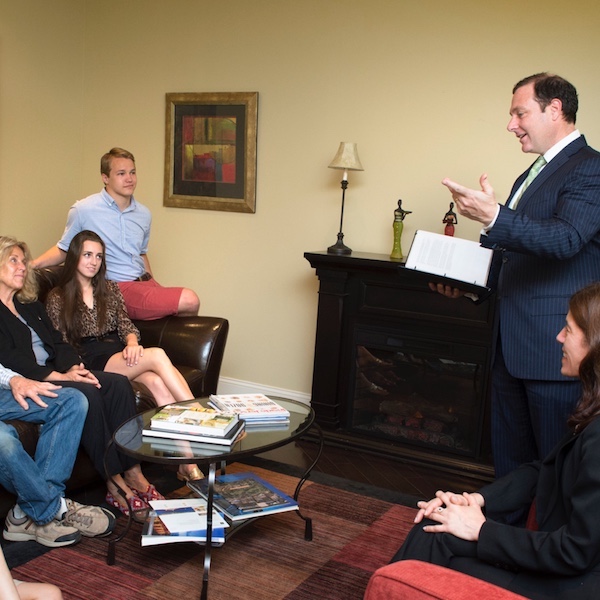 A SOLID FOUNDATION
We assist our clients in maximizing the transfer of wealth through generations. See how we realize personal and family goals.
WHAT OUR CLIENTS ARE SAYING
"McManus & Associates is top notch. They are #1 in their field."
— Christina C.
"If you are looking for people you can trust, McManus & Associates are the people you want."
— Carl C.
"We are confident that we are in the utmost capable hands with McManus & Associates."
— Douglas E.
"I give the firm my highest recommendation."
— Doctor M.
MORE TESTIMONIALS 〉
LATEST NEWS
---
For its budget proposal for 2022, the U.S. House Ways and Means Committee proposed amendments to the Internal Revenue Code. Over the past year, McManus & Associates has shared the dangers of this coming tax legislation impacting families' efforts to transfer their wealth. The tax legislation reflects many of the concerns that we have shared over… READ MORE 〉
---
During a conference call with clients today, McManus & Associates Founding Principal John O. McManus presented a case study to highlight the various planning opportunities that arise when a business has the potential to be acquired. What are the most important planning considerations in anticipation of a liquidity event for a private business? Read on and listen… READ MORE 〉
---
Now that President Biden is inaugurated and the final seats in the Senate have been filled, tax policy will be debated in Congress this year. With additional COVID-19 stimulus pending and various projects of the new administration, such as infrastructure and efforts to slow climate change, greater government spending will be prompted. McManus & Associates… READ MORE 〉
---
ALL NEWS 〉