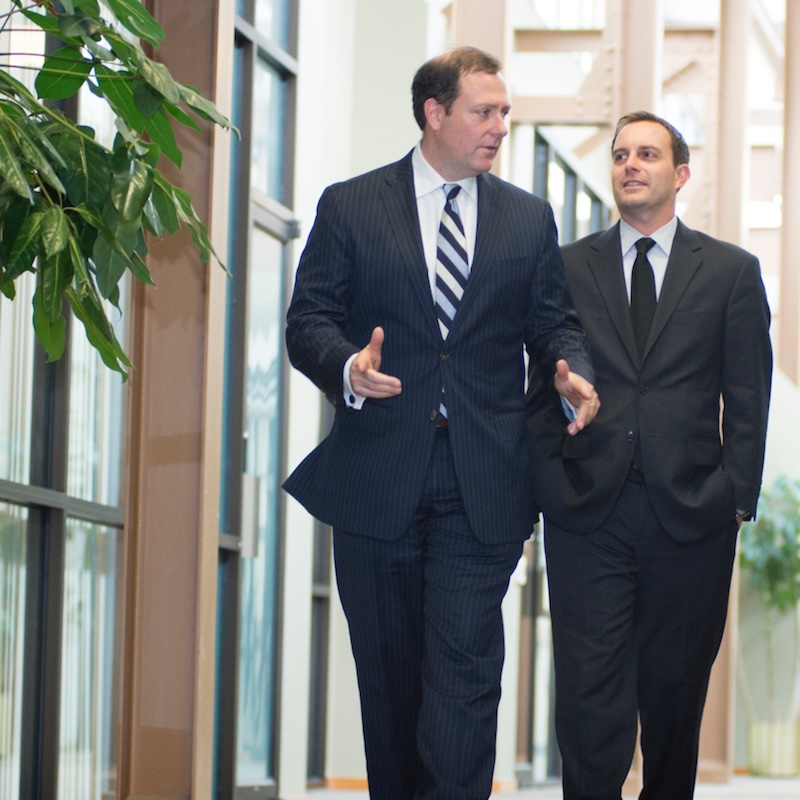 WHO WE ARE
For the past 25 years, McManus & Associates has delivered the highest quality estate planning services that the largest firms promise with the more intimate, personalized relationships that a boutique firm can provide.
Some of the most prominent families in finance, media, academia and medicine — both domestic and international — have relied on us to serve as their advisor in wealth and family mission planning.
ABOUT US 〉
WHAT WE DO
We provide a complete range of services, from representing recently emancipated children who have attained the age of majority to advising international families with financial interests around the globe.
ALL SERVICES 〉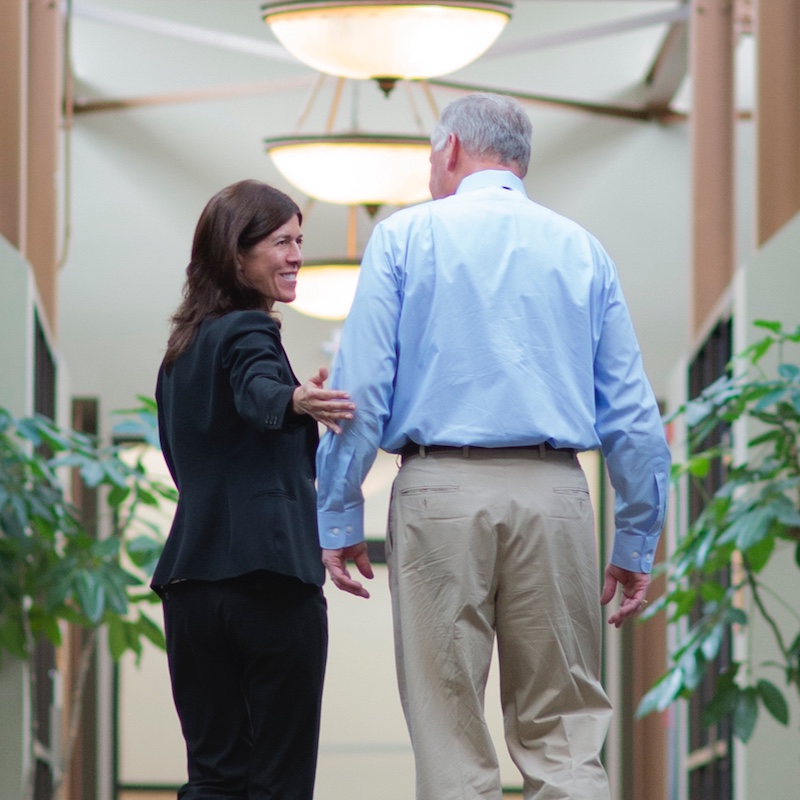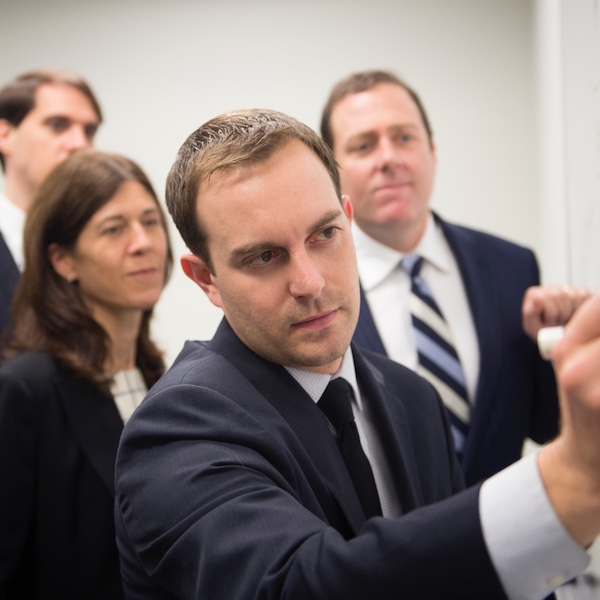 OUR SIGNATURE 10-STEP PROCESS
We've developed a clear process for the preparation and completion of your estate plan, for every step along the way.
25 YEARS OF QUALITY SERVICE
The legal community and media have long recognized us for our professional excellence our modern client philosophies.
A SOLID FOUNDATION
We assist our clients in maximizing the transfer of wealth through generations. See how we realize personal and family goals.
WHAT OUR CLIENTS ARE SAYING
"I felt like I was important to creating the plan and could really speak to the fine points of the strategies used when I had completed all my documents. Thanks for a highly personal and professional experience!"
— Avvo Client Rating
MORE TESTIMONIALS 〉
LATEST NEWS
---
Karen Brown, a reporter at New England Public Radio, contributed a heartbreaking op-ed to The New York Times that was published over the weekend. In the piece, "This Was Not the Good Death We Were Promised," Karen shares the story of her father's death…and how his final time on earth fell short of what he… READ MORE 〉
---
With President Trump having signed the GOP tax bill today, new tax planning opportunities are now available – but you must take advantage of many of them within the next nine days, before 2018. John O. McManus, founder of top-rated estate planning law firm McManus & Associates, makes the following time-sensitive recommendations in light of… READ MORE 〉
---
Ten Tips for Protecting Private Foundation Benefits Discuss these with your clients who are considering charitable gifts. John McManus | Dec 12, 2017 The end of the year means a drastic increase in philanthropic gifting. If any of your clients are considering charitable gifts this month through a private foundation, here are… READ MORE 〉
---
ALL NEWS 〉