In the Wall Street Journal's newest "Watching Your Wealth" podcast, Veronica Dagher interviews McManus & Associates Founding Principal John O. McManus on red flags that warn you your adult kids are using you for your money and/or are trying to get a bigger share of your estate. In the episode, Veronica does a "fun estate planning quiz" with John, as well, and asks him to share the best and worst estate planning advice he's ever heard, what an estate can and can't buy, and what he would do with $1M after tax if he inherited it.
Click here to listen to the quick, 11-minute episode: http://bit.ly/2pckWFo
To set up a time to discuss the family dynamics impacting your estate plan with the McManus & Associates team, give us a call at 908-898-0100.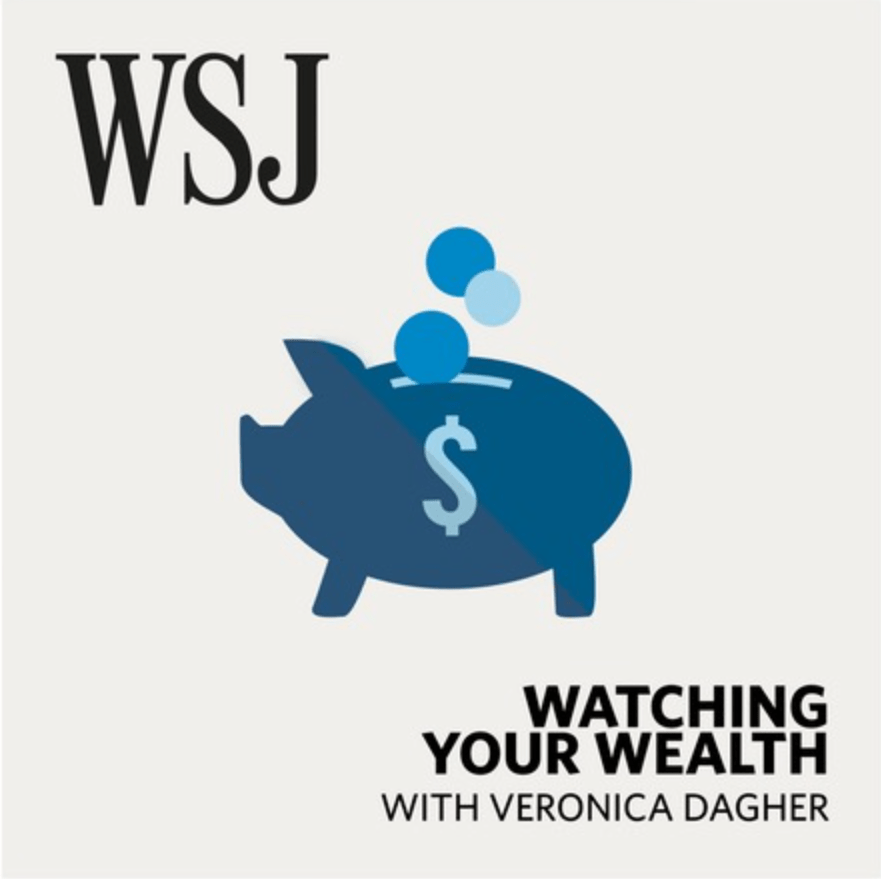 Are Your Adult Children Using You For Your Money?
McManus & Associates' John McManus discusses the red flags your children may be taking advantage of you financially and how to better communicate with them about money.
11 min: LISTEN