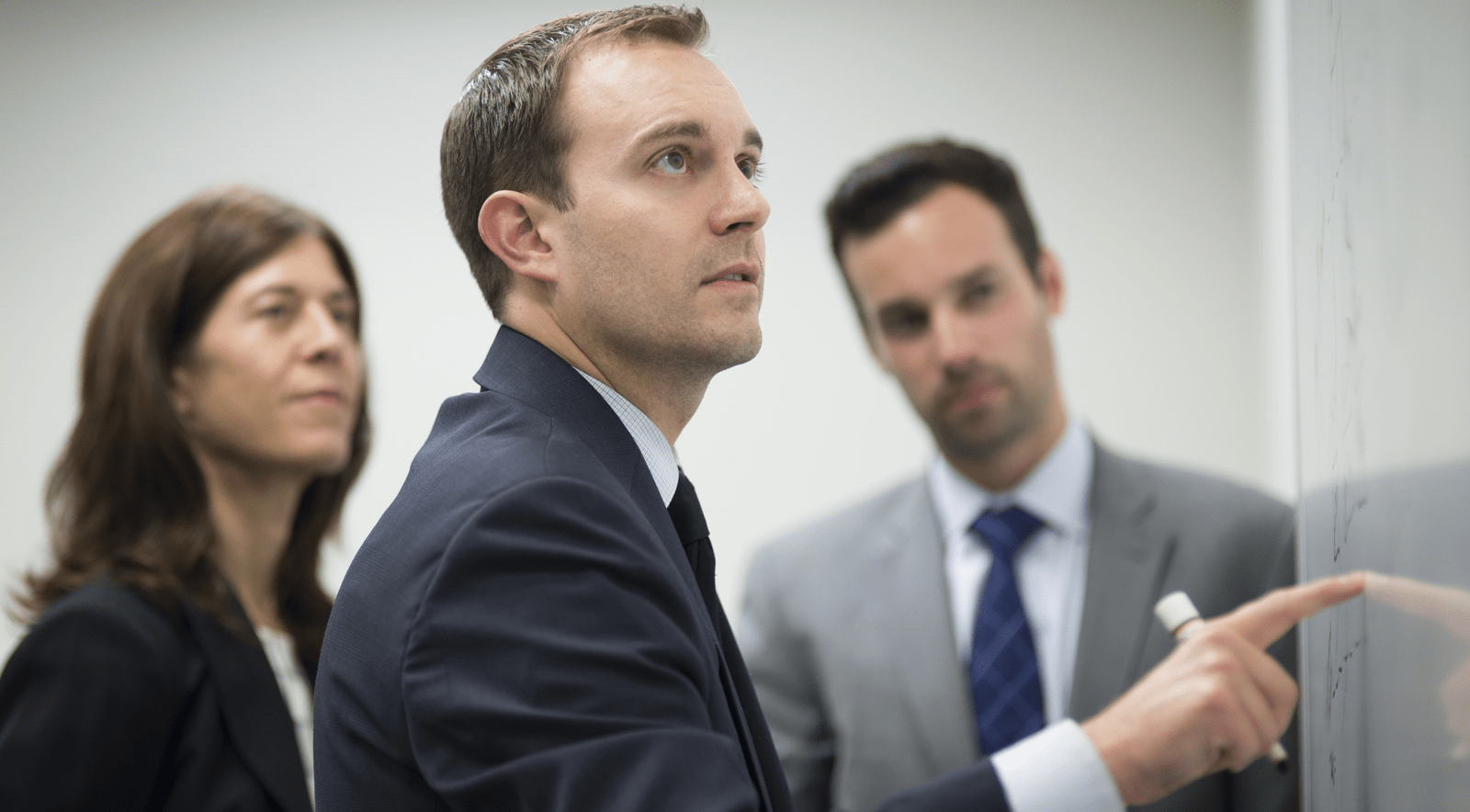 If you are one of the 143 million American consumers whose names, Social Security numbers, birth dates, addresses, driver's license numbers, credit card numbers and other personal identifying information was exposed in the data breach at Equifax, which stretched from mid-May through July of this year, here are seven immediate steps to stop the hackers from further victimizing you:
1.    Determine whether your information may have been exposed. Using a secure computer and an encrypted network connection, go to https://www.equifaxsecurity2017.com/potential-impact/ and enter your last name and the last six digits of your Social Security number. Doing so will reveal whether you are among those affected by the breach.
2.    Sign up for a year of free credit monitoring from TrustedID Premier, which will be offered by the above site after completing step one. All U.S. consumers – whether their information was obtained or not – can enroll. The deadline is November 21, 2017.
3.    Systematically review your existing bank, credit card and insurance accounts for fraudulent transactions. If any unrecognized charges appear, contact your bank, credit card company or insurance provider immediately to report the issue.
4.    Visit annualcreditreport.com to check your credit reports from Equifax, Experian, and TransUnion for free. If you see any accounts or activity that you don't recognize, identify theft could be the culprit, and you should go to IdentityTheft.gov to learn more about what to do.
5.    Consider placing a security freeze or a credit freeze on your report, which locks down your credit. According to the Federal Trade Commission, this "lets you restrict access to your credit report, which in turn makes it more difficult for identity thieves to open new accounts in your name." Note: Scammers can still make changes to your existing accounts, despite a security freeze.
6.    Alternatively, consider creating a fraud alert to flag creditors that you may be a victim of identity theft, and they should verify that anyone seeking credit in your name is really you. Creditors will still be able to get a copy of your credit report as long as they take steps to verify your identity. This may prevent a scammer from opening new accounts in your name, but this alert is not likely to stop abuse of your existing accounts.
7.    File your taxes as soon as possible to avoid tax identity theft, which is when someone uses your Social Security number to steal your tax refund or to get a job. Being proactive and filing first (before a fraudster) eliminates this vulnerability.
For additional guidance related to management of your wealth, visit www.mcmanuslegal.com or call 908-898-0100.