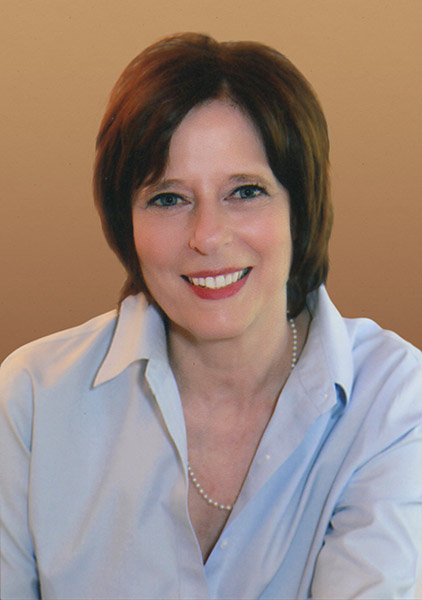 Carol Molnar received her Juris Doctor degree, with honors, from Seton Hall University School of Law where she was a member of the Law Review, and received two degrees from Pace University, including her Master of Business Administration, graduating with honors, and her Bachelor of Business Administration, graduating magna cum laude. She is admitted to practice law in New Jersey, New York, and before the U.S. Supreme Court. Prior to joining the firm, Ms. Molnar was previously associated with Citibank Private Banking and served on the Board of Directors of Citicorp Trust N.A., Florida and California. Her work as a Master Tax Adviser includes personalized tax preparation and planning for sophisticated individuals and fiduciaries, as well as negotiating with the IRS and state taxing authorities. At our firm, Carol is responsible for overseeing all Gift tax, Generation Skipping tax, and Foundation returns for our clients within the Income Tax Practice Group and provides legal support for the Estate Administration Practice Group and the Wealth Transfer and Asset Protection Practice Group.
Carol has deep roots in her community and is a third generation Westfield resident, raising two successful adult daughters. She was awarded the Faith in Westfield Award by the Westfield Chamber of Commerce for recognition of her volunteer service and leadership in her community. Her involvement in the community has included serving on the Westfield Planning Board; Westfield Main Street; Friends of Mindowaskin Park; the Westfield Symphony Board; and the Dr. Martin Luther King Association; currently, she is the Chair of the New Jersey Capital Planning Commission which provides capital recommendations to the Governor and Legislature for the New Jersey Annual State Budget.
Carol travels throughout the United States collecting vintage Christmas decorations and crèches.