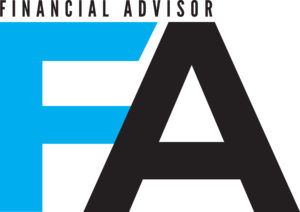 Karen DeMasters of Financial Advisor magazine recently spoke with John O. McManus for a slideshow article that offers "tips for what estate planners can do while the world waits for 'U.S. tax reform' to take shape." The feature, titled "Fidgety About Tax Reform? Here Are 10 Things Estate Planners Can Do Now," starts by flipping a common adage on its head – from the piece:
The only thing certain used to be death and taxes, but now the taxes are coming into question.

President Donald Trump and the Republican-dominated Congress are expected to revamp taxes and maybe change gift and estate tax rules, but no one knows what that will entail or when it might happen
According to McManus:
There is much uncertainty about particular aspects of the Republican tax proposal—including a replacement tax on the wealthy—and there is already concern about the likely impermanence of any new legislation. These factors highlight the importance of flexibility in preparing an estate plan and proceeding with wealth transfers suited to the current political and economic circumstances.

Even if tax legislation passes, it's likely that the rules of the game will continue to change, perhaps frequently, going forward. It's essential to stay in the know regarding the potential impact of new laws, in addition to tools currently available to protect your wealth.
As pointed out by DeMasters, "McManus says the following strategies are good for the long or short term, and most can be used advantageously by mass affluent as well as the ultra-wealthy."
Annual Exclusion Gifts
Lifetime Exemption Gifts
Short-Term And Mid-Term Grantor Retained Annuity Trusts (GRATs)
Estate Freeze Installment Sales
Family Limited Partnerships
Upstream Gifting
Community Property Trusts
Charitable Remainder Trusts (CRTs)
Drafting Flexibility in Core Planning Documents
Philanthropic Planning
Check out the full article for more details on McManus' list of "10 Must-Do Estate Planning Strategies" that advisors can use while waiting for decisive legislative action.