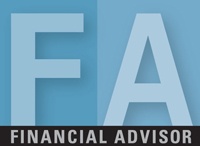 Financial Advisor Magazine quotes John McManus for their story, "GRATs Dodge Regulatory Bullet":
In March, the U.S. House of Representatives passed a bill with a provision that would have limited some of their tax benefits. A bill that failed in the Senate earlier this month would have required that GRATs be set up for a minimum 10-year term, making them much less attractive.

While many people did set up GRATs this year, others were on the fence, waiting to see how Congress would weigh in. Nevertheless, President Barack Obama signed the bill into law Friday.

Now, some hedge-fund and private-equity executives who sat on GRAT plans during the estate tax repeal this year, are "moving forward because they see more certainty on the horizon," says John O. McManus, an estate lawyer in New York.
Read the rest here